DIPLOMA IN LEATHER TECHNOLOGY (DLT) – 3 years + 6 months internship
Leather Technology is a branch of engineering which deals with synthesis, production and refining of leather so that it can be put into efficient use. It also deals with the synthesis of artificial leather and its efficient use to make commercial goods. It is comparatively a new branch which is gaining importance in industrial sector.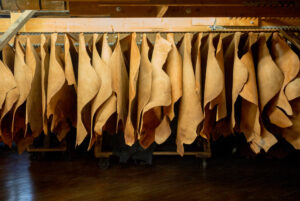 The demand of the leather goods is on the rise and is expected to grow further. With more and more multinationals coming to India, this industry is poised to become a hi-tech industry. Leatherwear constitutes a variety of products ranging from footwear and accessories like belts, bags, purses and caps to toys, upholstery, baggage, musical instruments, garment tags, gift items etc. The largest sub-section of this industry is still footwear, despite growing competition from the materials like synthetics and fabric. The increasing use of leather products all over the world make this sector popular and hence young people with the power of innovation and creativity like to take this as their career option.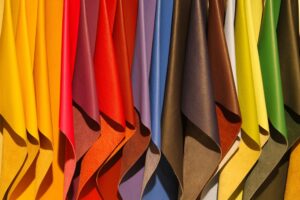 The leather industry is set to boom with bright career opportunities in both technical and designing areas. On the other hand in production side after getting required qualification one can start working with leather manufacturing companies. On gaining required experience, one can set up a leather manufacturing unit. The candidates after successful completion of the course can find excellent placements in garment, leather and jewellery industry as merchandising executives, fashion designers, illustrators, fashion coordinators.